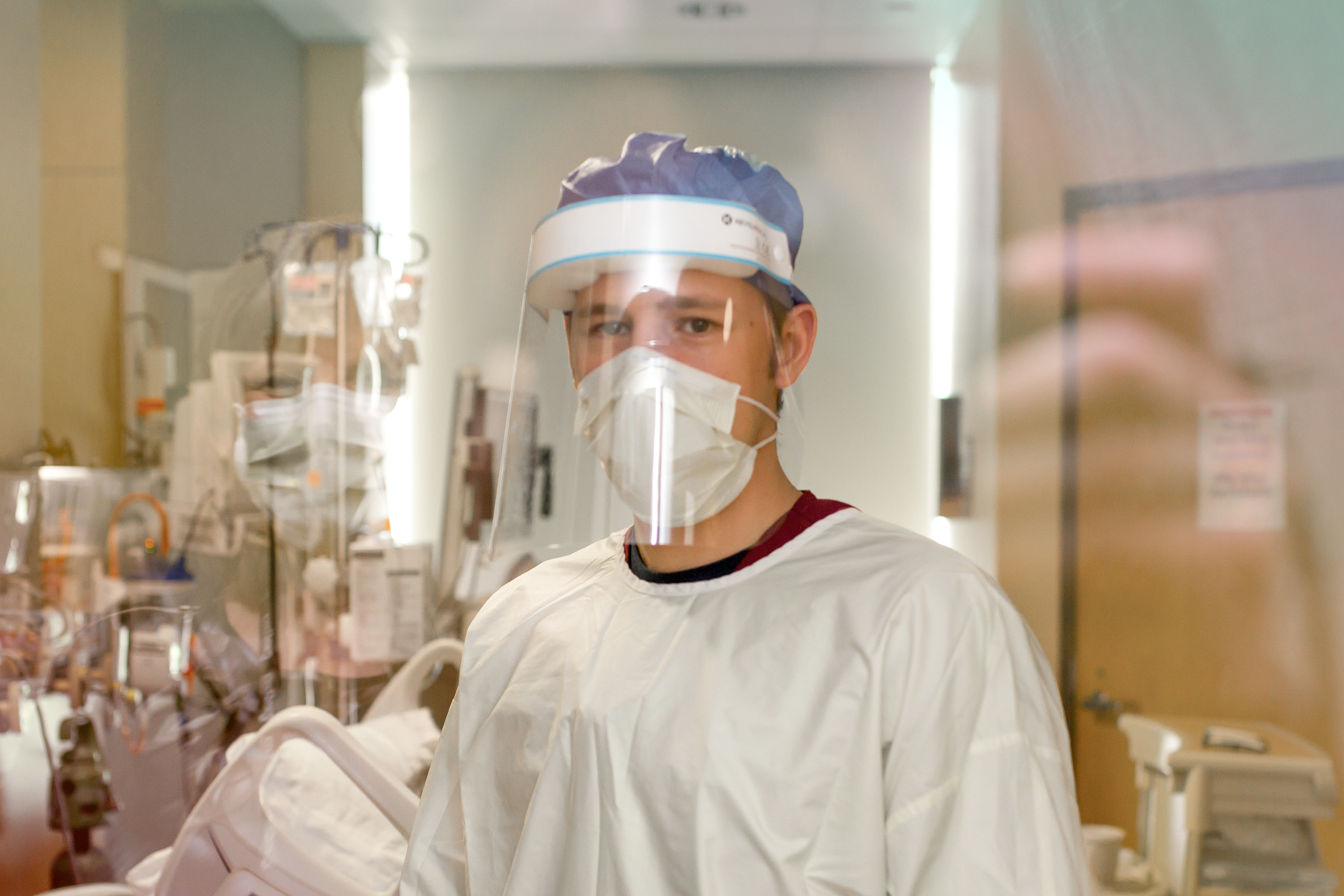 Quality Care, Close to Home
How can we help you get the care you need?
We understand that your health care needs are unique. You want to feel better faster. That's why we've made it easy to get the exact type of care you need, when you need it. Let's get started by finding what works best for you.

Help Me Decide
Start here to find care today, schedule an appointment, or create a MyChart account to connect virtually with your care team.
Find Care

Connect with My Provider
Log in to your MyChart account to communicate with your care team, begin an eVisit, or schedule an appointment.
Sign in to MyChart
Events & Classes
Grand Itasca is proud to offer a variety of trainings, support groups and classes.
Read More